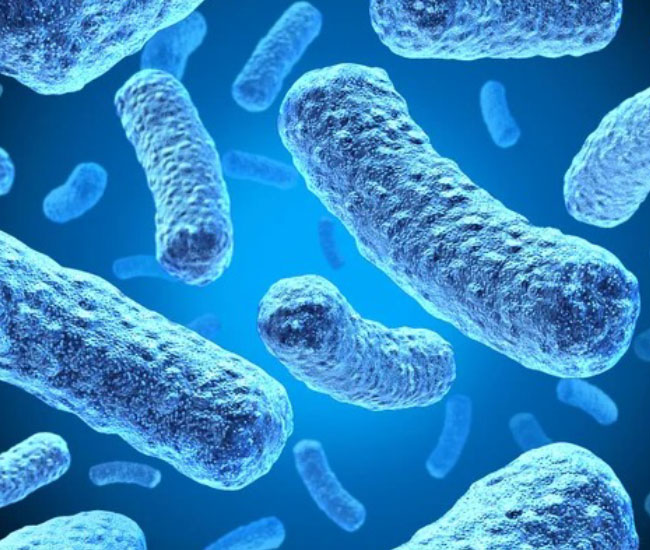 The Fermentation Laboratory (FL) provides expertise and technical support in the optimization and scaling-up of various fermentation and biotechnological processes. Our Capabilities:
Extensive experience in processing fermentation strains, including Streptomyces, Yeast, Fungi, Escherichia coli, Bacillus, and extremophiles organisms
Fully instrumented fermentation suite to avoid batch to batch differences
Fermentation laboratory include fermenters of different sizes, from laboratory scale (1 liter and 15 liters) to pilot scale (50L), equipped with temperature, pH value, oxygen dioxide, air, pressure, stirring control and regulations.
Continuous optimization development to choose the best pH, dissolved oxygen, temperature, etc.
Multiple media options to ensure high yield .
D-serine-dehydratase from Saccaromyces cerevisiae: a pyridoxal 5'- phosphate-dependent enzyme for advanced biotech applications
Maria Staiano, Maria Strianese, Antonio Varriale, Stefano Di Giovanni, Donatella Scotto di Mase, Valentina Dell'Angelo, Giuseppe Ruggiero, Tullio Labella, Claudio Pellecchia, Sabato D'Auria
Protein Pept Lett 2012
A novel thermoacidophilic cellulase from Alicyclobacillus acidocaldarius
A Morana , A Esposito, L Maurelli, G. Ruggiero, E Ionata, M Rossi, F La Cara
Protein Pept Lett 2008
D-galactose/D-glucose-binding Protein from Escherichia coli as Probe for a Non-consuming Glucose Implantable Fluorescence Biosensor
Viviana De Luca, Giovanna Maria, Gaia De Mauro, Giuliana Catara, Vincenzo Carginale, Giuseppe Ruggiero, Antonio Capasso, Elio Parisi, Sebastien Brier, John R. Engen, Clemente Capasso
Sensors 2007
A novel thermoacidophilic cellulase from Alicyclobacillus acidocaldarius
A Morana , A Esposito, L Maurelli, G. Ruggiero, E Ionata, M Rossi, F La Cara
Protein Pept Lett 2008
Determination of benzyl methyl ketone – a commonly used precursor in amphetamine manufacture
Stefano Di Giovanni, Antonio Varriale, Vincenzo Manuel Marzullo, Giuseppe Ruggiero, Maria Staiano, Alberto Secchi, Luigi Pierno, Anna Maria Fiorello and Sabato D'Auria
Analytical Methods 2012